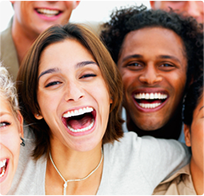 Who are we?
YK Innosoft is established in December 2014 by young, passionate professionals as a Private Limited. YK Innosoft implements a "Learning Organization" philosophy by continuously striving to improve and acquire skills that enable development and implementation of robust and user-friendly products that re-define the user experience.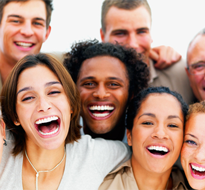 The commitment and promise of YK Innosofts is to "Deliver World Class Solutions with True Professionalism and Flawless Execution."Every strategy that YK Innosoft implements, as well as every technology solution provided is geared to improving the user-experience and increasing over-all customer satisfaction.
Core Banking:
Developing robust & affordable Core Banking Solutions for small to mid-sized banks and website development for banks.
Mobile Application Development
Mobile Application Development:Developing Application for modern day Smart phone to expand your bushiness to entire new level and Mobile app development for banks.
Services and Support: